The Sparrow Sisters
Ellen Herrick
Genre:
Magical Realism
Paperback: 384 Pages
Publication: September 1, 2015
by William Morrow
The Sparrow sisters are as tightly woven into the seaside New England town of Granite Point as the wild sweet peas that climb the stone walls along the harbor. Sorrel, Nettie and Patience are as colorful as the beach plums on the dunes and as mysterious as the fog that rolls into town at dusk.

Patience is the town healer and when a new doctor settles into Granite Point he brings with him a mystery so compelling that Patience is drawn to love him, even as she struggles to mend him. But when Patience Sparrow's herbs and tinctures are believed to be implicated in a local tragedy, Granite Point is consumed by a long-buried fear—and its three hundred year old history resurfaces as a modern day witch-hunt threatens. The plants and flowers, fruit trees and high hedges begin to wither and die, and the entire town begins to fail; fishermen return to the harbor empty-handed, and blight descends on the old elms that line the lanes.

It seems as if Patience and her town are lost until the women of Granite Point band together to save the Sparrow. As they gather, drawing strength from each other, will they be able to turn the tide and return life to Granite Point?
I've heard wonderful things about Beverly Jenkins and have been so excited for
For You Love
. I was supposed to review this for today, but I'm in the middle of Teach For America summer institute. Life has been really busy, but it has never been so fulfilling. I'll write a post on it soon. For now, if you read
For Your Love
, I would love to hear your thoughts on it!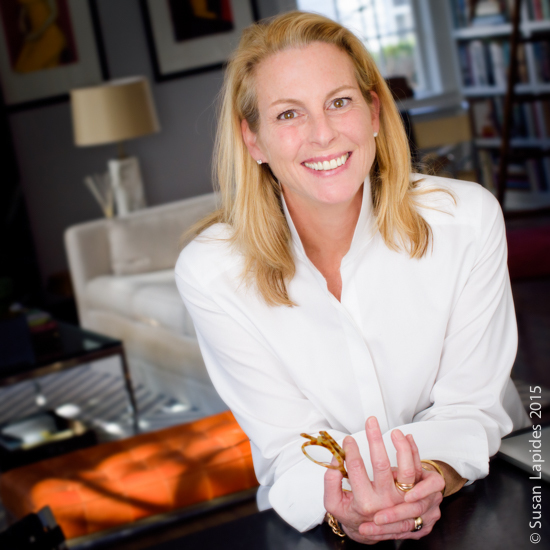 Ellen Herrick was a publishing professional in New York City until she and her husband moved to London for a brief stint; they returned nearly twenty years later with three children (her own, it must be said). She now divides her time between Cambridge, Massachusetts, and a small town on Cape Cod very much like Granite Point.
This post was made as part of the TLC Book Tour for
The Sparrow Sisters
Click here to see the full tour schedule