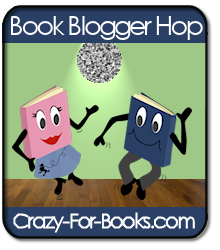 "What is the one ARC you would love to get your hands on right now?"
This is the part where I sputter indignantly and ogle at something random. Seriously, you're asking me to pick
one
ARC?
One,
not two, not three, not a million trillion? I have no idea how to pick. There are simply too many books I'm positively dying to get in my little paws right this minute. I'd go hold an author's dog ransom for an ARC if I knew where they lived (I might be desperate, but I'm not a stalker... yet). Anyhow... if I had to pick one... I'd probably choose
Lola and the Boy Next Door
by Stephanie Perkins
.
J'adore (or whatever it is, since I don't know French)
Anna and the French Kiss,
so I can't wait for
Lola.