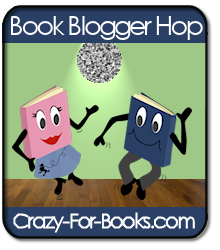 How/where do you get your books? Do you buy them or go to the library? Is there a certain website you use like paperbackswap?
I get a lot of my books from
Harper Teen
. They have so many awesome new paranormal romance stories in addition to some really good dystopian and contemporary stories (just not so many as paranormal romances). I buy a fair share of Kindle books off Amazon, and I also visit the local public libraries. The system in my city is very good at getting new books. I don't use any websites like paerbackswap. I like getting new books. There is nothing like the scent of new books!!