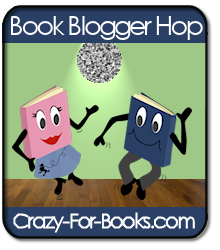 WHO IS THE ONE AUTHOR THAT YOU ARE DYING TO MEET?
This is a really, really, really hard question. There are so many books that I enjoy. Many author blogs that I love to follow. And they all seem like such awesome, awesome people.
If I had to choose one author though, I'd love to meet Sarah Dessen. I'm currently reading my third Sarah Dessen book, and I'm already enchanted by her writing--have been since I read
Just Listen
(my first Sarah Dessen book). Her writing is so real, descriptive, and vivid. The characters are far from perfect, and they're unique, each with a different hobby, suffering from a different issue. With each new character, she helps us look into their lives and understand them, their friends, and family. You always feel like you can relate to them and understand their situations.
Yes, I took the opportunity to go on a Sarah Dessen rant! Any suggestions for the next Sarah Dessen book I read? (So far, I've read
Just Listen
,
The Truth about Forever
, and I'm reading
This Lullaby
. I'm also on my library's hold list for
What Happened to Goodbye
.) Or authors that write similar books?