Kris here today!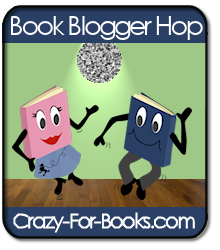 "Share your favorite post from the last month and tell us why it's close to your heart!"
My favorite post from last month has to be my
The Carrier of the Mark
blurb
. If you've been following my personal blog and Imaginary Reads for a while now, you'll know that I received an ARC from Leigh Fallon and have been crazy about her work for a while now.
Related Posts:
My author interview with Leigh Fallon
By the way, don't forget to enter our 1
00 Followers Giveaway
and our
Across the Universe signed swag giveaway
!!